If you are searching for Real Estate in Lexington, SC and have a budget less than $300,000, please take a look at the newest MLS listings below!
Lexington, South Carolina has a lot to offer its residents. It's a great city for single individuals, those with families or those looking to retire. If you have any questions about Lexington, SC, Lexington Real Estate or if you know you are visiting the area and would like a personal tour, please give me a call. I will be happy to spend some time with you and help you make the best Real Estate choices to best suit your individual needs. Give me a call today at 803-348-1155. I hope to hear from you soon!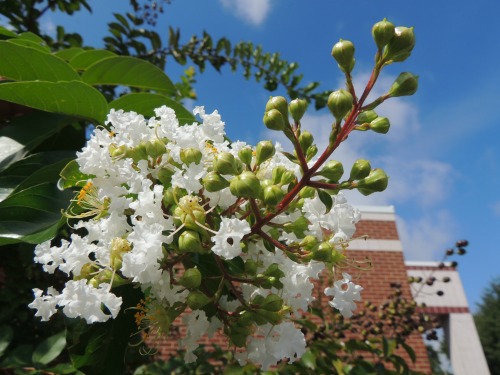 (Photo courtesy of photographer, David Terry)
My name is Dena Mixon and I would love to be your Lexington, SC REALTOR! I am professionally trained and experienced to help home buyers and home sellers in the Midlands of South Carolina. I work very hard to help clients achieve their real estate goals. I can promise that I will always give you the care and best possible service that I can give! Whether you are selling, buying or just have a question, please call or text me at (803)348-1155. EXIT Real Estate Consultants.​