I would love to be your Realtor! What an honor it is when someone chooses to allow me to help them with one of their most important decisions….to buy or sell a home! I pride myself on being a very hard worker, diligent, ethical and a very organized person. I try very hard to be "reachable" whether by phone, e-mail or text and quick to return calls, texts and e-mails! These characteristics, I believe, are just what is needed to find the right home or buyer, to negotiate just the right terms of a contract, and to see a deal all the way through to a successful closing.


I have been helping home-buyers and home-sellers in the Midlands of South Carolina since 2006. I trained and worked as a Realtor for over 4 years with a local company, Russell and Jeffcoat and then joined the EXIT Real Estate Consultant team in October of 2010. Since joining EXIT, I have enjoyed my real estate internet marketing skills to a new level! I continue to regularly train and study more in the avenues of real estate marketing, real estate law and real estate ethics.

Born and raised in the Midlands of South Carolina, I have a pretty extensive knowledge of the various areas such as Lexington, Gilbert, Downtown Columbia, Southeast Columbia,West Columbia, Northeast Columbia, Irmo & St. Andrews . I am very involved in my church and community and have first-hand knowledge of the neighborhoods, the parks, the shopping and other conveniences offered throughout the Midlands of South Carolina.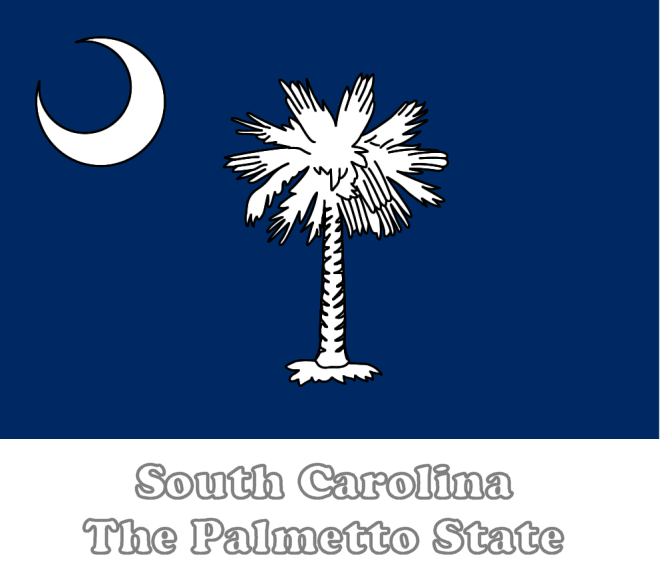 I was a graduate of Lexington High School, attended Furman University in Greenville, SC and then Columbia College in Columbia, SC. I achieved a Bachelor of Science Degree in Biology and a South Carolina Secondary Education Certification. I taught Honors Biology at Ridge View High School (located in Northeast Columbia) and also at Lexington High School.

Although I loved teaching, I made the huge decision in 2006 to leave the teaching profession and enter into full-time Real Estate. I have discovered that I love to help people and "teach" people about the process of buying or selling a home. I truly strive to help clients sail through the process with ease and "hold their hand," guiding them through each step of the process.
Since beginning my real estate career, I have achieved accreditation as a Certified Seller Representative (CSR) and a Certified Foreclosure and Short Sale Specialist (CSSR). My favorite sales are when I help first-time homebuyers with their first real estate purchase!

I am a devoted wife (since 2000!) and mother of 2 young boys. My family is the pride of my life and I am so lucky that they are so supportive of my real estate career!